U.S. Vanadium is a privately owned, US-based specialty chemical producer that manufactures the world's highest-purity vanadium oxide, a strategic material that commands a price premium and has few substitutes. We also produce ultra-high-purity vanadium redox flow battery electrolyte and many other specialty vanadium chemical products.
We are the only integrated producer of high-purity vanadium specialty chemicals in the US.
The Company operates facilities in Hot Springs and Benton, Arkansas.
We are a global leader in high-purity V

2

O

5

 and ultra-high-purity Vanadium Redox Flow Battery electrolyte.
USV's Vanadium Redox Flow Battery electrolyte can meet the current specifications for all major VRFB system manufacturers.
USV has secured sufficient feedstock to fuel a ramp-up to full production capacity.
US Government strongly supporting domestic buildout of grid-level Vanadium Redox Flow Battery infrastructure.
We have many Fortune 500 customers.
We are led by a highly experienced leadership team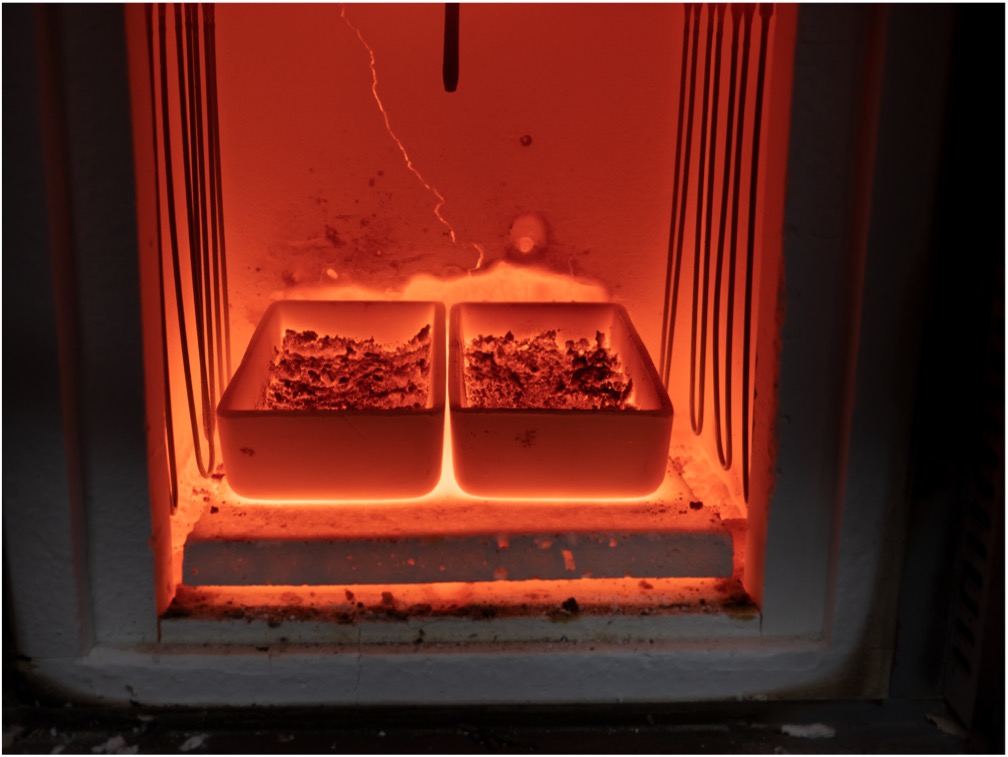 We operate two facilities in the State of Arkansas — Hot Springs and Benton — where our highly experienced chemists, operators, and quality control experts produce some of the world's finest vanadium chemical products.  
Been in operation for more than 50 years
Produces ultra-high-purity Vanadium Redox Flow Battery electrolyte, high-purity, aerospace-grade V2O5 and V2O3, and other specialty vanadium chemicals
ISO 9001 2015 certified
Onsite laboratory / technical center
Total facility acreage:  912
All environmental and operating permits in place
54 employees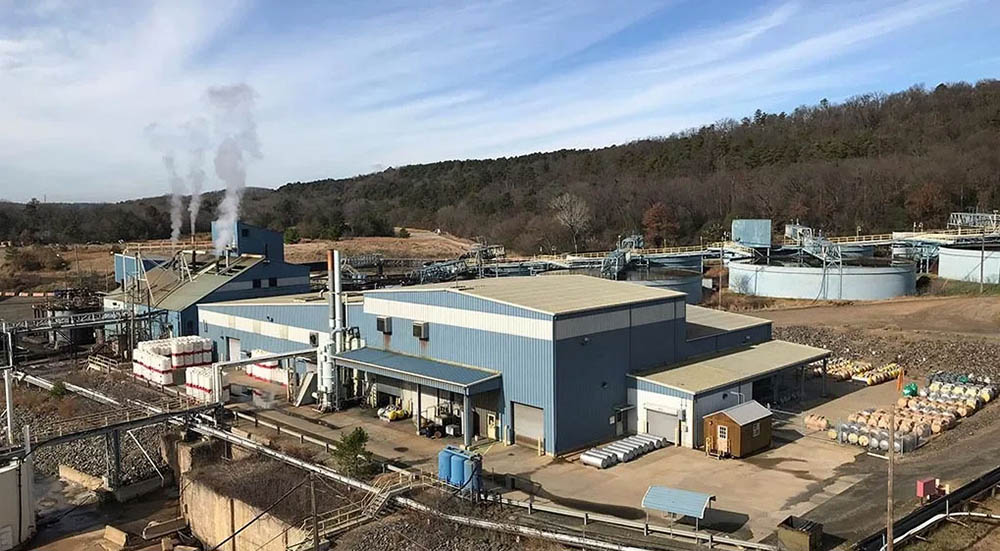 Vanadium feedstock roasting facility
150,000 tonnes of annual processing capacity
Total facility acreage: 37
ISO 9001 Certified
22 employees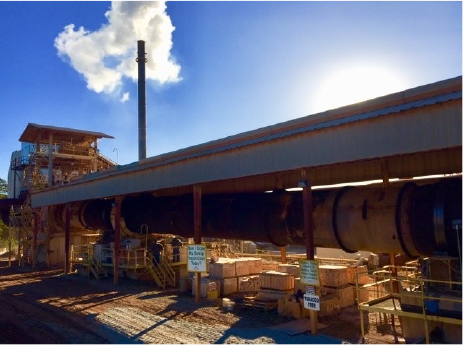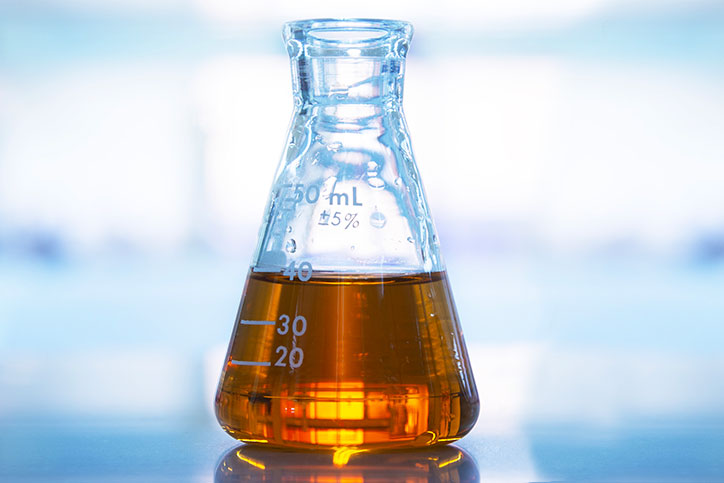 We produce a wide range of vanadium oxides, vanadium-based chemicals and alloys used in the global chemical, catalyst, and titanium alloy industries, and a large variety of specialty vanadium-based chemicals.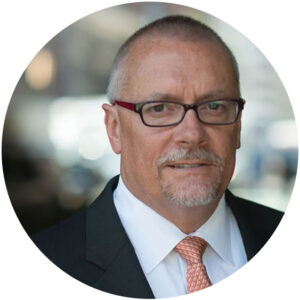 Mark Smith serves as CEO and Chairman of the Board of US Vanadium and was a significant early investor in the Company.  The former President and CEO of vanadium-producer Largo Resources Ltd., Mr. Smith has nearly 40 years of experience in the mining and mineral processing industries.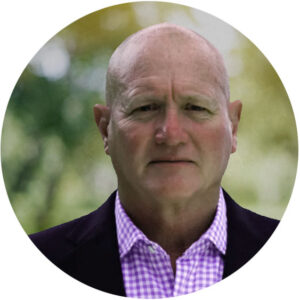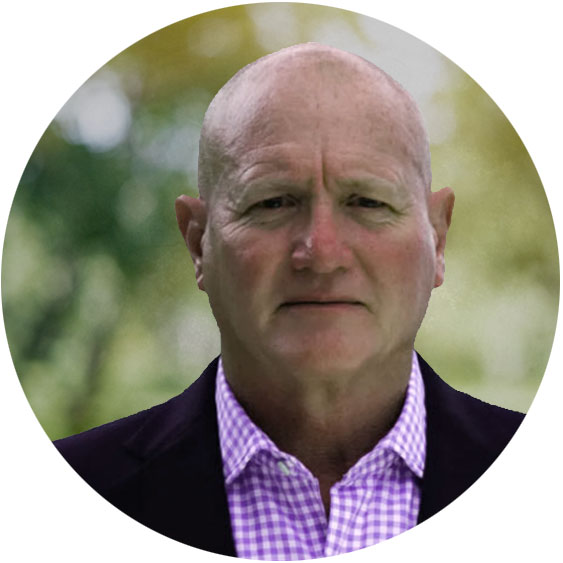 Mr. Harris has more than 40 years of experience in the vanadium industry, having served in engineering, production and executive roles managing companies around the world. Mr. Harris started his career with Union Carbide's Mining and Metals Division after graduating with a BSc in Chemical Engineering in 1977.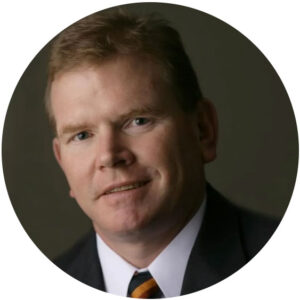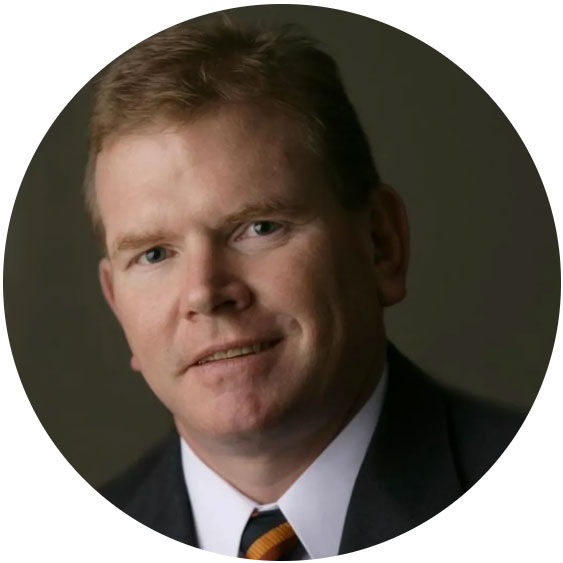 Mr. Perles has more than 30 years of experience in the vanadium industry in roles including sales, marketing, strategic planning and senior management. Mr. Perles joined US Steel Corporation in 1980 as a Construction Management Engineer and held assignments at the company's steel mills in Homestead and Clairton, Pennsylvania.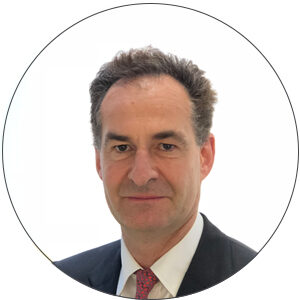 Mr. Menell is the CEO and Chairman of TechMet Limited.   TechMet is a private company building a scalable platform of world-class assets that produce, process and recycling 'technology metals' – the critical ingredients of the energy revolution.  Brian has more than 25 years' of owning, developing and operating natural resource and mining projects across 18 sub-Saharan countries, the CIS, and Canada.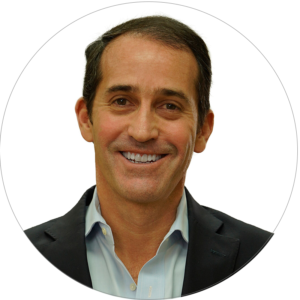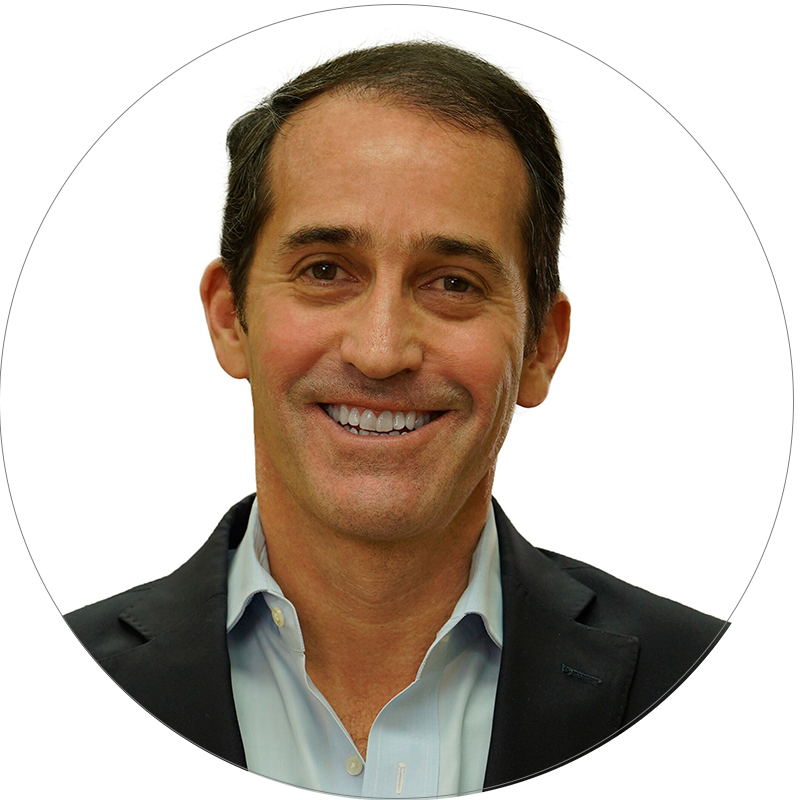 Mr. Weiss joined Prince International Corporation, a global specialty minerals and chemicals manufacturer, in 2004 and served as its Executive Vice President until 2020. Previously he served as President of American Minerals, Inc, a US-based processor of industrial minerals.
Darryll Castle
Chief Executive Officer
Christian James
General Manager
Mark Murchison
Chief Financial Officer
Vincent Rocco
VP of Sales & Marketing

Jared Cooley
Plant Controller
Ryan Dossey
Director of Operations
Alicia Enslin
Director of Technology
Corne Enslin
Project Manager
Shane Weatherford
Director of Non-Process Services