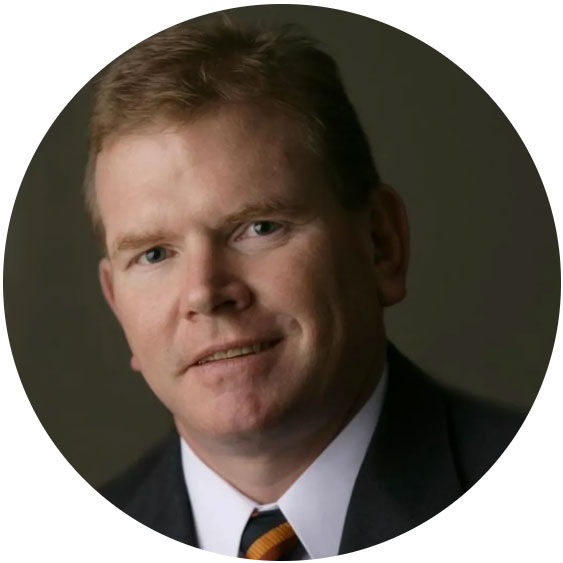 Mr. Perles has more than 30 years of experience in the vanadium industry in roles including sales, marketing, strategic planning and senior management. Mr. Perles joined US Steel Corporation in 1980 as a Construction Management Engineer and held assignments at the company's steel mills in Homestead and Clairton, Pennsylvania.
In 1988, Mr. Perles joined vanadium producer Stratcor and during his 20-year tenure held positions in sales, marketing and senior management. In 1998, he was appointed Vice President of Sales & Marketing and charged with the responsibility to manage global vanadium sales to the steel, titanium and chemical industries. Mr. Perles also chaired the company's strategic planning committee. 
By 2006, the EVRAZ Group had acquired controlling interest in Stratcor and Mr. Perles joined East Metals S.A. of Lugano Switzerland, the trading arm of the EVRAZ Group. During this time EVRAZ Group operated vanadium assets in Russia, South Africa, Czech Republic and the USA, and Mr. Perles directed sales and marketing of the corporation's global vanadium business. From 2009-2019, Mr Perles operated TTP Squared, Inc., a consulting Company in the vanadium space, and MoTiV Metals LLC, a trading company focused on special vanadium products.