The highest purity Vanadium Pentoxide in the world.
U.S. Vanadium Holding Company LLC produces and sells a range of specialty vanadium chemicals, including the highest-purity Vanadium Pentoxide (V205) in the world. Our Sales Team can provide you with technical guidance on vanadium strategies as well as help you secure reliable vanadium supply.
Call us at +1 (501) 262-1270.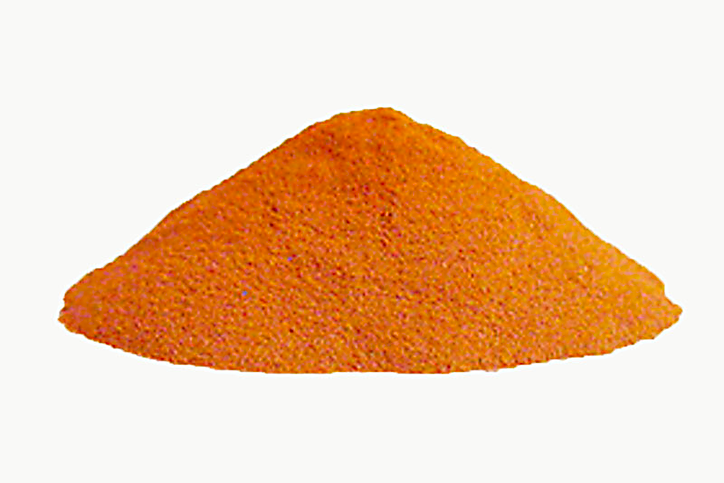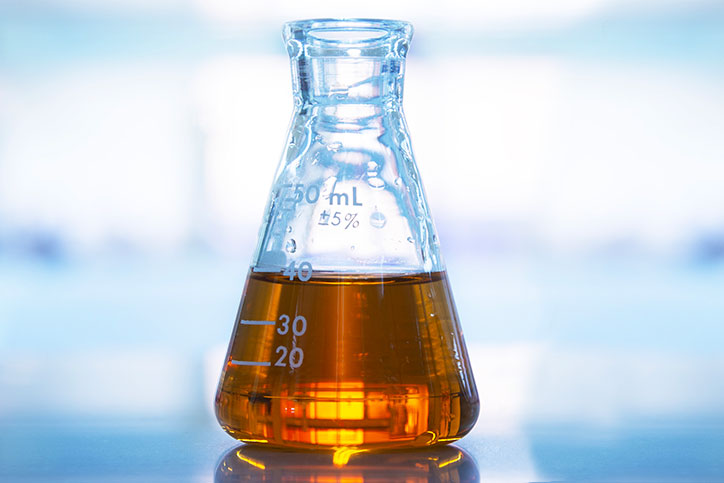 We produce a wide range of vanadium oxides, vanadium-based chemicals and alloys used in the global chemical, catalyst, and titanium alloy industries, and a large variety of specialty vanadium-based chemicals.
Vanadium is a powerful and highly versatile strategic metal and specialty chemical used in a variety of innovation-driven industries. Learn more about this amazing element and the many applications it enables.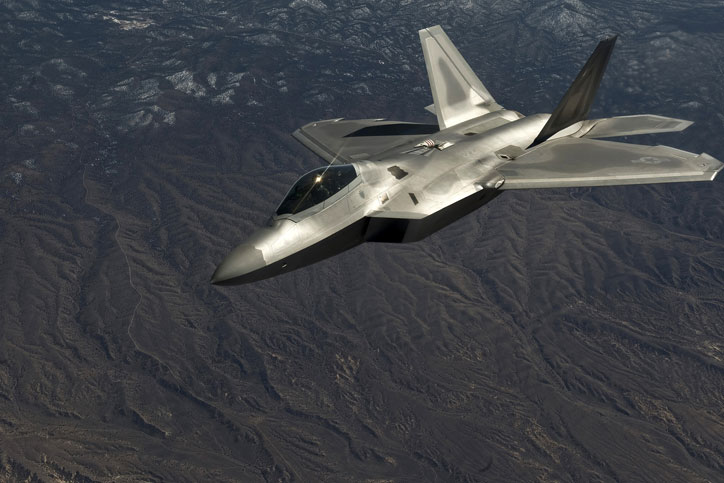 U.S. Vanadium, which operates the Hot Springs, Arkansas high-purity vanadium processing facility, is comprised of global leaders and investors in the specialty chemicals and strategic materials sectors, including in the mining, processing, purification, and sales and distribution of vanadium specialty chemicals.
Have Specialty Requirements?
If you have unique requirements for vanadium-related products, we can assist you in determining the precise specialty chemicals you need.