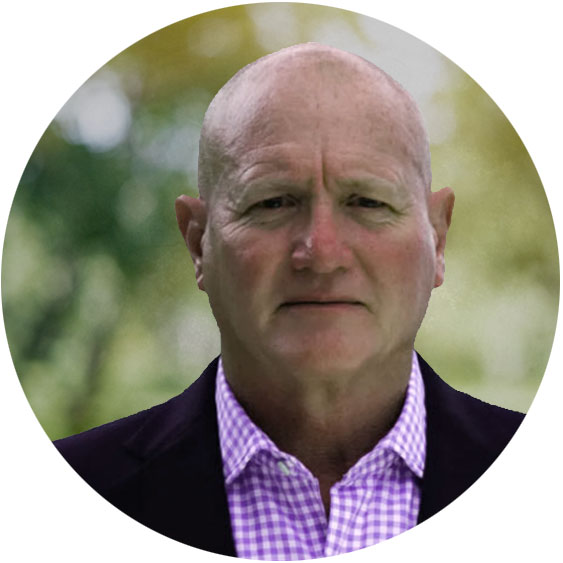 Mr. Harris has more than 40 years of experience in the vanadium industry, having served in engineering, production and executive roles managing companies around the world. Mr. Harris started his career with Union Carbide's Mining and Metals Division after graduating with a BSc in Chemical Engineering in 1977. 
In 1985, Stratcor was formed from a management buy-out of the vanadium and tungsten assets of Union Carbide, and Mr. Harris led the engineering and design team to transition Stratcor Hot Springs from a mining and ore based operation to its present day operation. During his 30-year tenure at Stratcor, Mr. Harris served in executive roles including President of the US Vanadium subsidiary, Managing Director of the Vametco Minerals subsidiary in South Africa, and CFO and CEO of Stratcor. 
Mr. Harris left Stratcor in 2007 after its sale to Evraz and moved to Moscow to manage the newly-formed Vanadium Division of Evraz. After leaving Evraz in 2011, he joined Atlantic Ltd as the COO of the Windimurra project in Australia and later took on the CEO role as well. Mr. Harris is currently a Director at Australian-based mining and metals companies: Australian Vanadium LLC, Paladin Energy, and Queensland Energy Minerals. 
He is a consultant and member of the Advisory Board of BlackRock Metals in Quebec, and consultant to GSAe, a UK based Engineering and Metals company, and to Atlantic Ltd's Windimurra project in Western Australia.