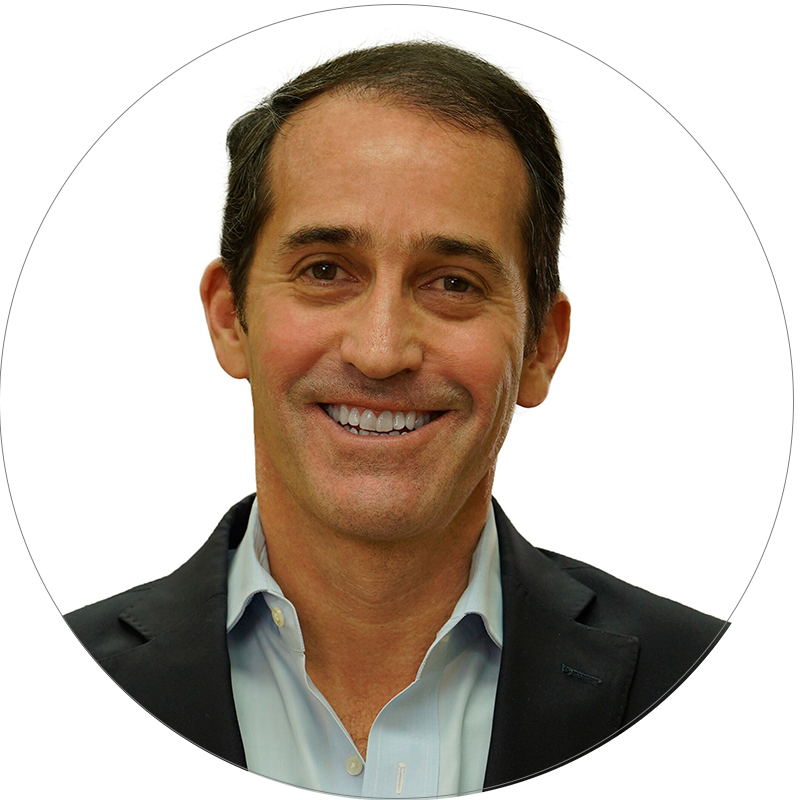 Mr. Weiss joined Prince International Corporation, a global specialty minerals and chemicals manufacturer, in 2004 and served as its Executive Vice President until 2020. Previously he served as President of American Minerals, Inc, a US-based processor of industrial minerals.
At Prince, he managed commercial activity globally, including raw material supply management, sales and marketing, business development and all aspects related to strategic growth, internal and external.
Mr. Weiss holds a Bachelor of Science in Foreign Service from Georgetown University and a Master of Science in International Relations from the London School of Economics.