U.S. Vanadium LLC produces and sells a range of specialty vanadium chemicals, including the highest-purity Vanadium Pentoxide ("V205") in the world. The company is comprised of global leaders and investors in the specialty chemicals and strategic materials sectors, including in the mining, processing, purification, and sales and distribution of vanadium specialty chemicals.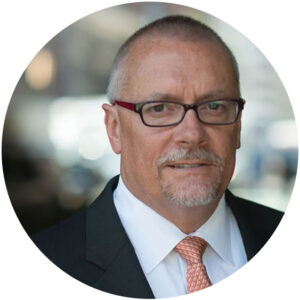 Mark Smith serves as CEO and Chairman of the Board of US Vanadium and was a significant early investor in the Company.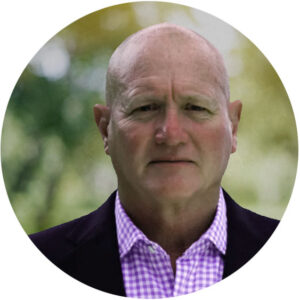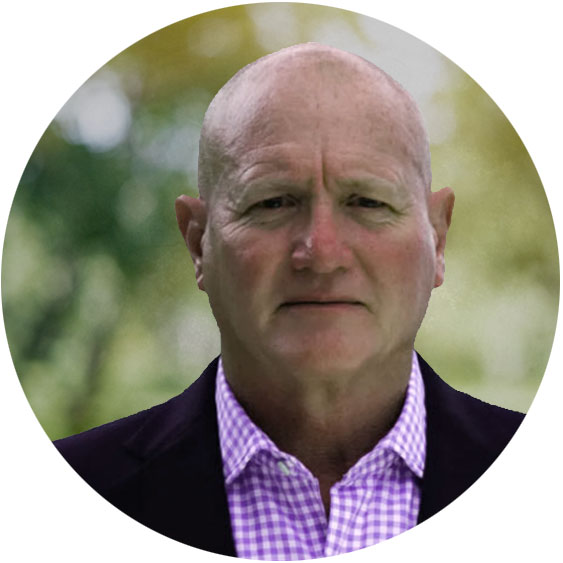 Mr. Harris has more than 40 years of experience in the vanadium industry, having served in engineering, production and executive roles managing companies around the world.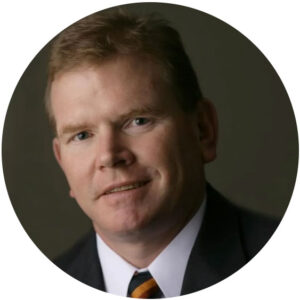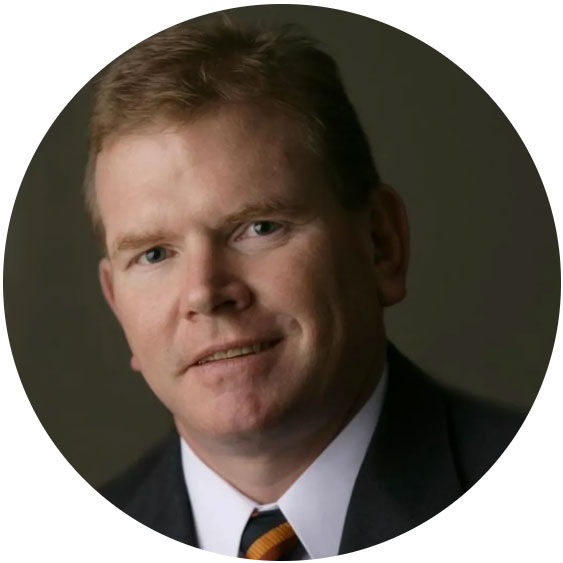 Mr. Perles has more than 30 years of experience in the vanadium industry in roles including sales, marketing, strategic planning and senior management.
Mark Smith
Chief Executive Officer
Tim Scott
Plant Manager
Chad Martin
Chief Operating Officer
Karla Barker
Controller
Shane Weatherford
Director of Human Relations and Environment, Health & Safety